"My love of art  started at very young age and leads me to create an recreate shapes an object that catch my imagination from everyday life."
-
Matt Rapalyea
About Matt Rapalyea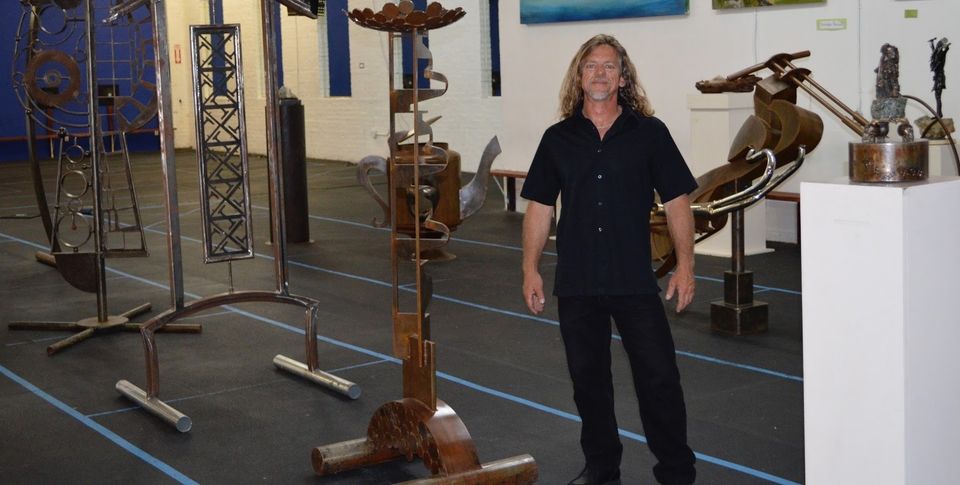 My love of art  started at very young age and leads me to create an recreate shapes an object that catch my imagination from everyday life. I create my work in different materials, shapes an sizes. My fascination with the human being an all its magnificent curves an differences entice my to create the human form.

My work ranges from abstract, classical, realistic;whimsical;steam punk, serious, fun to seriously fun. My desire to create larger than life representation of shapes an object from everyday life.

One series of work plays with my fascination with the human body an the complexity of the hand. Another, the human face and the compound curves. While another series deals with larger than life piece that represent observations instruments that play with the sun moon an sky wonderfully. Other play with nature and it's splendid diversity.